Analysts' Choice Winners for 2022
MPR recognizes the past year's top products in the categories of data center, PC, embedded, smartphone, processor IP, and emerging technology. And the winners are...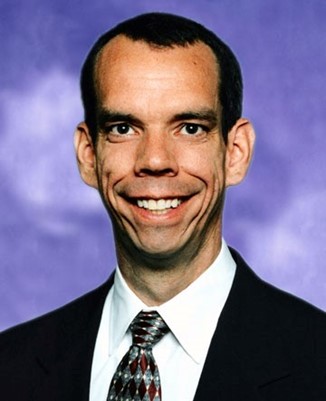 Joseph Byrne
To recognize the top semiconductor offerings of the year, Microprocessor Report presents its 2022 Analysts' Choice Awards. These awards span several categories: data-center processors, PC processors, smartphone processors, embedded processors, processor-IP (intellectual property) cores, and related emerging technology. We've presented these awards in MPR for many years. /p>
In the data-center and PC categories, we considered microprocessors, GPUs, and AI accelerators. For the best data-center processor, we chose a chip that delivers 68% more throughput than its predecessor. In the PC category, we also chose a processing beast.
We don't restrict candidates to high-end processors, though. In the smartphone category, the winner is a chip with new graphics capabilities and an innovative way to harness its AI engine. Embedded processors, intellectual property (IP), and emerging technologies presented many candidates for us to consider.
The MPR team is familiar with all the leading products, having written about them over the past year. We selected the winners based on their performance, power, features, and cost in the context of their target applications and competition at the time of their release. May I have the envelope, please?
Free Newsletter
Get the latest analysis of new developments in semiconductor market and research analysis.
Subscribers can view the full article in the TechInsights Platform.
You must be a subscriber to access the Manufacturing Analysis reports & services.
If you are not a subscriber, you should be! Enter your email below to contact us about access.
Sign up for latest analysis, news and insights from TechInsights!
Stay informed about TechInsights' products, services, and events. Email collection adheres to TechInsights' Privacy Policy.
Revealing the innovations others cannot inside advanced technology products
Contact
General Inquiries
1-888-666-8888
1891 Robertson Rd #500, Nepean, ON K2H 5B7
Copyright © 2023 TechInsights Inc. All rights reserved.