Analysts' Choice Winners for 2021
January 24, 2022
Our choice for Best Data-Center Processor is AMD's Milan, the third-generation Epyc server processor. Using its Zen 3 CPU, this design gives AMD the single-thread-performance lead for the first time in many years. Packing 64 cores, the top-end Milan delivers 50% more multithread performance than the 40-core Ice Lake-SP. We selected Intel's Alder Lake as 2021's Best PC Processor because of its novel approach to x86 hybrid computing and because it enables DDR5 for desktops. These technologies help the flagship Core i9-12900K reign supreme on gaming benchmarks.

For 2021's Best Processor IP Award, we selected Imagination's CXT RT3, the first licensable graphics core to enable ray tracing in a mobile power budget. Some smartphone vendors support limited ray-tracing features in software, but the CXT analyzes reflections in 3D space using specialized hardware. We chose Qualcomm's Snapdragon 8 Gen 1 as the year's Best Mobile Processor. Its ISP has 18-bit data paths that increase color resolution by 16x per channel over the previous generation. The new processor also jumps to the latest Arm v9 CPUs and features impressive AI performance along with the industry's first 10Gbps cellular modem.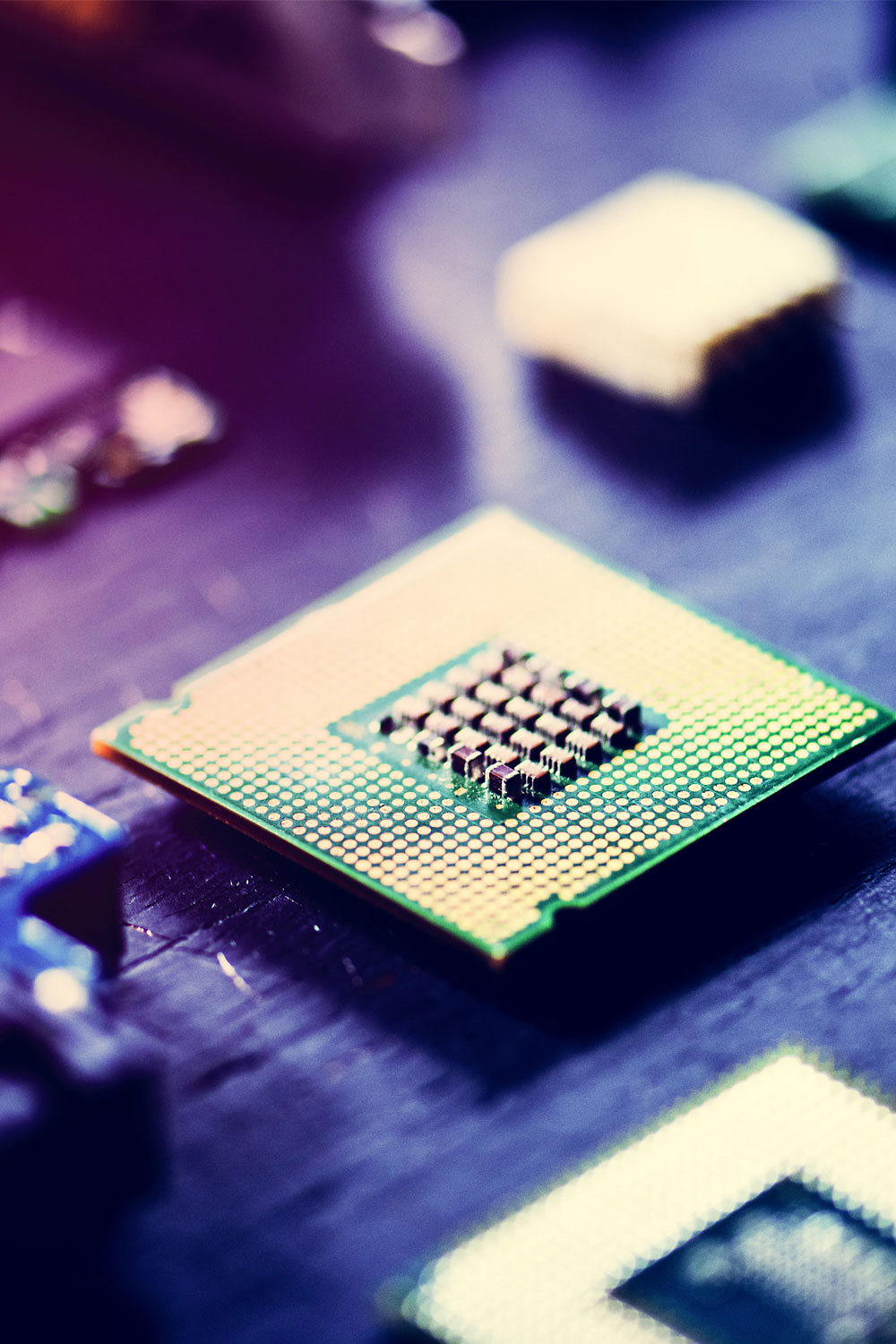 We selected Nvidia's Orin X as our best embedded processor. Orin X is the industry's highest-performance ADAS processor, delivering a combined 254 TOPS of INT8 neural-network acceleration from its Ampere-based GPU and separate DLA. The chip includes an ISP that processes 1.85 billion pixels per second, sufficient to create a 360-degree surround view. Our winner for Best Technology is IBM's low-precision-AI research. The company has demonstrated a hybrid 8-bit floating-point (HFP8) format that provides nearly the same training results as the popular FP16 while doubling compute throughput per watt and storing twice as many parameters in the same amount of memory.
Subscribers can view the full article in the Microprocessor Report.
The authoritative information platform to the semiconductor industry.
Discover why TechInsights stands as the semiconductor industry's most trusted source for actionable, in-depth intelligence.