Analysts' Choice Winners for 2020
January 26, 2021
For Best Data-Center Processor, our winner is Nvidia's Ampere A100, as it advances the state of the art. The market leader's 7nm design includes new optimizations for deep learning but remains flexible enough to handle high-performance computing (HPC) as well. As Best PC Processor, we selected Apple's M1 because of its outstanding performance and power efficiency for ultrathin laptops. The Arm-based PC processor achieves a sizable performance lead while operating at roughly half of competitors' power, extending battery life by 70%.

MediaTek's Dimensity 720 is our Best Mobile Processor. The 720 is the only product in its price class with 5G capability, bringing 5G to low-cost and midrange phones as well as expanding the popularity of the new cellular standard. For Best Networking Chip, we selected Pensando's Capri for its impressive combination of data-plane programmability, performance, and power efficiency. The company's 2x25GbE smart NIC handles advanced services while consuming only 20W. We chose Synaptics' VideoSmart VS680 as the Best Embedded Processor. This powerful multimedia SoC packs features worthy of a home-theater controller into a 5W chip targeting smart-home devices, and it includes a 6-TOPS deep-learning accelerator (DLA) for voice recognition.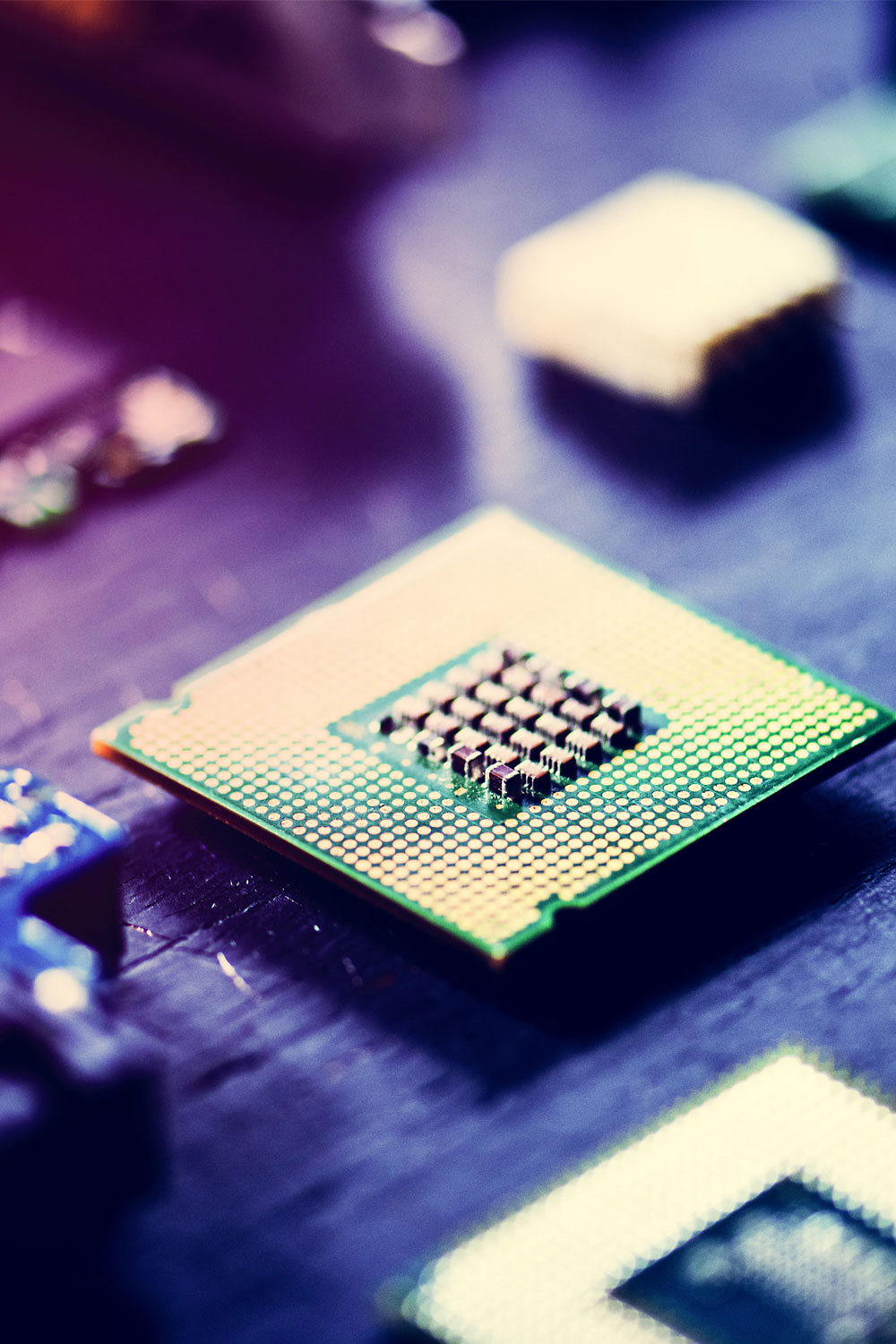 For 2020's Best Processor IP, we selected French startup Vsora's AD1028, the first licensable DLA to deliver one quadrillion AI operations per second. Targeting Level 4/5 autonomous vehicles, the AD1028 lets customers configure its floating-point execution units to suit their area, precision, and power requirements. Leading the pack in advanced multichip packaging, Intel's Omni-Directional Interconnect (ODI) wins our Best Technology Award. The second generation of the company's 3D-stacking technology, ODI can implement copper pillars to link stacked die, allowing larger chips to sit atop smaller ones.
Subscribers can view the full article in the Microprocessor Report.
Sign up for latest analysis, news and insights from TechInsights!
Stay informed about TechInsights' products, services, and events. Email collection adheres to TechInsights' Privacy Policy.
Revealing the innovations others cannot inside advanced technology products
Contact
General Inquiries
1-888-666-8888
1891 Robertson Rd #500, Nepean, ON K2H 5B7
Copyright © 2023 TechInsights Inc. All rights reserved.