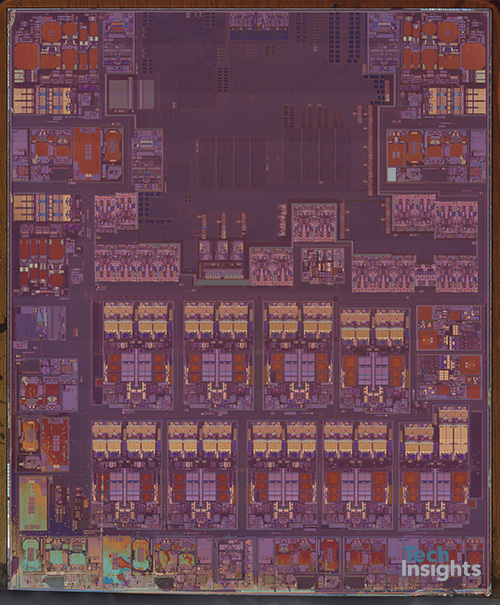 The Snapdragon 865 platform is Qualcomm's most advanced 5G chipset to date with support for 5G, sub-6, mmWave and LTE. 4G/5G dynamic spectrum sharing, will enable "operators to accelerate 5G deployments by using their existing 4G spectrum holdings to deliver both 4G & 5G services dynamically."
A key component in the Snapdragon 865 platform is the SDR865 transceiver which supports 5G sub-6Ghz and LTE. We first saw the SDR865 transceiver in January 2020 as part of the Snapdragon 765G platform; we then saw the same part included in the Snapdragon 865 platform in February.
Some of the differentiating aspects of the Qualcomm SDR865 Transceiver include:
Single Chip 14nm RF Transceiver for 5G sub-6 GHz and LTE
Supports an increased number of band combinations
Increased levels of upload (UL) and download (DL) Carrier Aggregation (CA)
4G/5G Dynamic spectrum sharing
Increased UL and DL speeds
Non-standalone and standalone and frequency division duplexing (FDD), time division duplex (TDD)
TechInsights' analysis of the Snapdragon 865 Transceiver is underway; our subscribers already have access to our work in progress.
Qualcomm Snapdragon SDR865 Transceiver Analysis
To learn more about this chipset, and about our planned analysis of the SDR865, download our brief.