AMD Phoenix Delivers AI to Notebook PCs
AMD is addressing notebook PCs from multiple directions, fielding a mobile Ryzen that integrates an AI accelerator and a high-performance Ryzen that has up to 16 CPUs and large caches.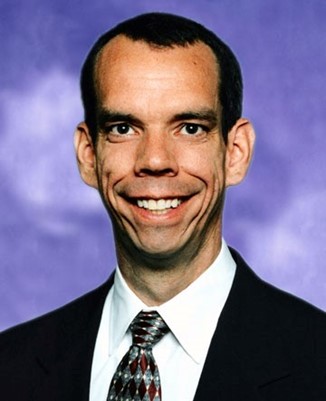 Joseph Byrne
AMD has updated its mobile Ryzen line, introducing two new Zen 4–based designs: Dragon Range and Phoenix. The high-performance 7x45 Dragon Range doubles the core count of last year's Ryzen 6900HX flagship, while the 7x40 Phoenix incorporates an AI accelerator and delivers a comprehensive refresh of the prior generation 6000-series. Other 2023 mobile Ryzen models employ older designs to reduce cost.
Adapted from the desktop 7000-series, Dragon Range is the fastest of the new Ryzens. It copackages separate compute and I/O die, whereas Phoenix is a monolithic design like past mobile Ryzens. Dragon Range is the first x86 PC processor with significant AI acceleration: a 12-TOPS inferencing engine called the XDNA. Phoenix is expected in systems in March; it integrates an RDNA3 GPU and Zen 4 CPUs. Fabricated in TSMC's N4P process to save power, its 35W (TDP) base frequency is 3.8–4.3GHz, depending on the model.
Had AMD followed past practice, it would've employed Phoenix in all mobile Ryzen tiers. For this generation, Dragon Range extends the CPU performance of AMD's HX tier by raising the maximum CPU count from 8 to 16. Phoenix slots in below it. For lower-power, lower-performance models, AMD uses Rembrandt Zen 3+, Barcelo (Cezanne) Zen 3, and Mendocino Zen 2 chips.
Juggling multiple designs lets the company address a wider price and performance range, from 7x45-based gaming laptops down to sub-$700 Mendocino-based systems. Such diversity should help AMD continue its share growth and weather slackening notebook-PC demand in 2023.
Free Newsletter
Get the latest analysis of new developments in semiconductor market and research analysis.
Subscribers can view the full article in the TechInsights Platform.
You must be a subscriber to access the Manufacturing Analysis reports & services.
If you are not a subscriber, you should be! Enter your email below to contact us about access.
Sign up for latest analysis, news and insights from TechInsights!
Stay informed about TechInsights' products, services, and events. Email collection adheres to TechInsights' Privacy Policy.
Revealing the innovations others cannot inside advanced technology products
Contact
General Inquiries
1-888-666-8888
1891 Robertson Rd #500, Nepean, ON K2H 5B7
Copyright © 2023 TechInsights Inc. All rights reserved.