Ambiq Microcontrollers Get Healthy
Ambiq's Apollo4 Lite and Blue Lite target lower-cost fitness bands that require less graphics and display processing. Power is less than that of competitors, although pricing is higher.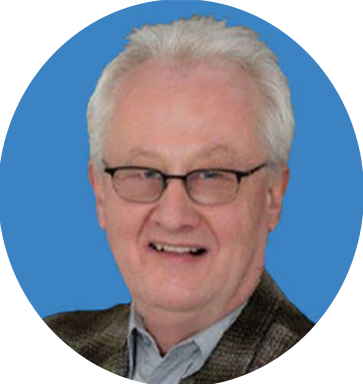 Bryon Moyer
As more SoCs address the IoT market, vendors are increasingly tuning products to more closely match system needs and to differentiate from competition. In this spirit, Ambiq, known for low-power subthreshold circuits, has defeatured its flagship microcontroller for low-cost, low-power fitness trackers.
The company offers two versions, Apollo4 Lite and Apollo4 Blue Lite, the latter including a Bluetooth Low Energy radio. It removed a display controller from the Apollo4 and Apollo4 Blue SoCs and cut back memory and ports. Apollo4 Blue Lite is a two-die solution, with a Bluetooth die joining the Apollo4 Lite die.
CTO Scott Hansen founded Ambiq in 2010 based on the subthreshold-design research at the University of Michigan that forms the basis of Ambiq's differentiation; it has since launched several MCU generations. Sean Chen, formerly with mCube and Intel, is now president alongside CEO Fumihide Esaka, who was previously CEO for Nihon Enter Electronics and Transphorm. The company remains private, having raised $304 million over several rounds of investment, including from its newest investor, Taiwania Capital.
Ambiq's previous SoCs address wearables, many of which have rich displays, necessitating large memories as well as a display controller. By contrast, simple wearable health monitors like wristbands have minimal displays and more stringent cost requirements. Available now, the new SoCs target these applications. Thousand-piece pricing is $5.31 for Apollo4 Lite and $5.90 for Apollo4 Blue Lite.
Free Newsletter
Get the latest analysis of new developments in semiconductor market and research analysis.
Subscribers can view the full article in the TechInsights Platform.
You must be a subscriber to access the Manufacturing Analysis reports & services.
If you are not a subscriber, you should be! Enter your email below to contact us about access.
The authoritative information platform to the semiconductor industry.
Discover why TechInsights stands as the semiconductor industry's most trusted source for actionable, in-depth intelligence.