Logic Blog
Accelerate your process with
TechInsights' Logic Packaging Analytics
Cameron McKnight-MacNeil, Richard Li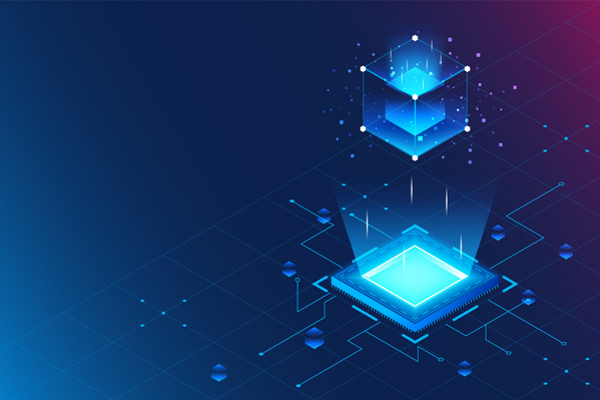 Are you finding the SoC and ASIC design challenging and time? It takes tremendous time and effort to build up knowledge of the industry, your competitors, your target market, and the product strategies of various SoCs. You may also need to understand critical competitive product benchmarks to achieve design efficiency and differentiation and to enhance your product's performance while optimizing for cost.
TechInsights Analytics is the ultimate solution to help you optimize your design process and accelerate your time-to-market. With our comprehensive suite of powerful tools and services, you can compare competitive data, create virtualizations to analyze trends, and share these insights with your colleagues, all in one place.
TechInsights' Logic Packaging Analytics is a cutting-edge tool that lets you compare critical data, such as structure, materials, and form factor, within the Advanced Packaging and other Logic Channels. It helps inform your total product solution, including packaging decisions, by gaining competitive insight into the most advanced packaging technologies used across various chipset types and companies. It is an intuitive and user-friendly tool. Watch our short video showing you how to create customized data analysis.
By subscribing to TechInsights' Logic channels, you will be at the forefront of industry innovation and have access to the most advanced tools and resources. You can understand how DTCO (design technology co-optimization) decisions and compromises impact PPAC (power, performance, area, cost) and ultimately drive your logic chipset design and manufacturing.
Take your design process to the next level today by contacting us to learn more about TechInsights Analytics. Our team of experts is here to answer any questions and help you get started with our powerful tools.
Make informed business decisions faster and with greater confidence
Gain sample access to the world's most trusted source of actionable, in-depth intelligence related to semiconductor innovation and surrounding markets.
Sign up for latest analysis, news and insights from TechInsights!
Stay informed about TechInsights' products, services, and events. Email collection adheres to TechInsights' Privacy Policy.
Revealing the innovations others cannot inside advanced technology products
Contact
General Inquiries
1-888-666-8888
1891 Robertson Rd #500, Nepean, ON K2H 5B7
Copyright © 2023 TechInsights Inc. All rights reserved.