Get regular, succinct analysis of high-volume and emerging imaging and optical sensing applications
For leaders who want to base their product road maps on hard facts and understand what's really going on under the hood of state-of-the-art imaging devices, TechInsights' Image Sensor subscription is the ideal solution.
Available image sensor competitive technical intelligence reports
TechInsights' Image Sensor subscription product provides industry insight by monitoring technology as it enters mass production in high-volume imaging and optical sensing applications.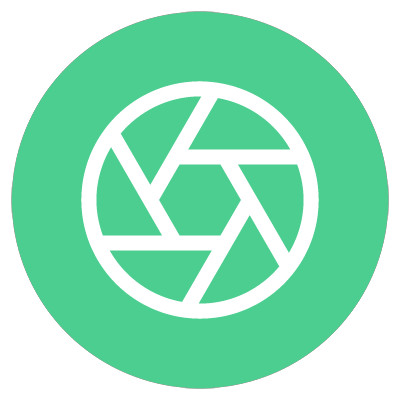 This subscription-based service is the authoritative and most cost-effective source of reliable and accurate analysis of imagers and optical sensors in high-volume and high-growth applications including:
Consumer imaging (smartphones, tablets, and digital cameras)
3D Sensing & Time-of-Flight (ToF)
Automotive
Security/Surveillance
Industrial
Specialty devices, Emerging applications
Available Image Sensor Subscriptions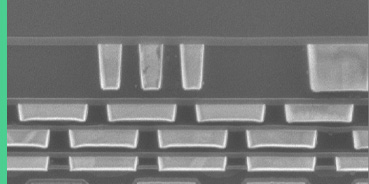 Device Essentials (DEF)
Includes:
30 DEF reports (4-5 pages) and supporting images / year, and the analysis covers

SEM bevel of the pixel array and SEM x-sections of the general pixel array and periphery structures
Product/Module teardown images

Design Win Tracking
Noteworthy Patents Summary – 3 briefings/year
30 analysis video summaries/year​​
4 analyst briefing video summaries/year
Trend Analysis – 3 briefings/year
30 analysis video summaries/year
4 analyst briefing video summaries/year
1 Annual Seminars/year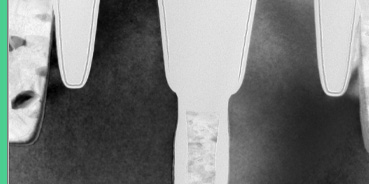 Device Essentials Plus (DEP)
Requires a subscription to Device Essentials Channel

Includes:
10 DEP reports/Year​​
8 exploratory TEM cross-sections/year​​​
Deeper analysis including SCM, TEM, TEM-EDS, and SIMS
Min. 10 PDF reports (~100+ pages) and supporting images
10 analysis video summaries/year
2 analyst briefing video summaries/year
2 analyst briefings/year
1 annual seminar/year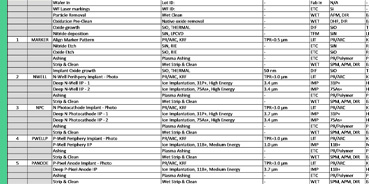 Process Flow Analysis (PFA)
Includes:
Focus on Imaging and Optical Sensing
PFA targets chosen from DEP content catalog
Full flow included for monolithic imagers and imaging/sensing portion and specialized flow for stacked chip sensors (ISP flow not included)
Spreadsheet listing mask name/count, process description, recipe description, thickness/depth, process module, material, method, and tool
6-8 PFA reports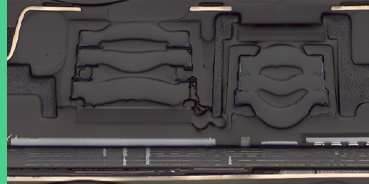 Imager & Optical Sensor Packaging and Integration Analysis (PKG)
Structural overviews of mobile camera/optical sensor modules and standalone imaging/optical sensing components
Coverage of up to 60 targets per year
30-40 structural reviews including product teardown overview, module/package photographs/X-rays, module/package cross-sections, SEM-EDS of select features, concise analyst summary
Quarterly briefings, including additional coverage of additional 10-20 targets annually
Annual trends webinar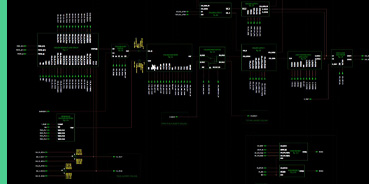 Circuit Analysis (CAR)
3-6 analysis reports (minimum 3 targets on competitors products) with:
A focus on active pixels, column readout, ADC, row control, PLL, Bandgap
Full hierarchical schematics of target blocks supported by planar mosaic SEM image set
TechInsights Platform
A TechInsights subscription gives you the data you need - instantly.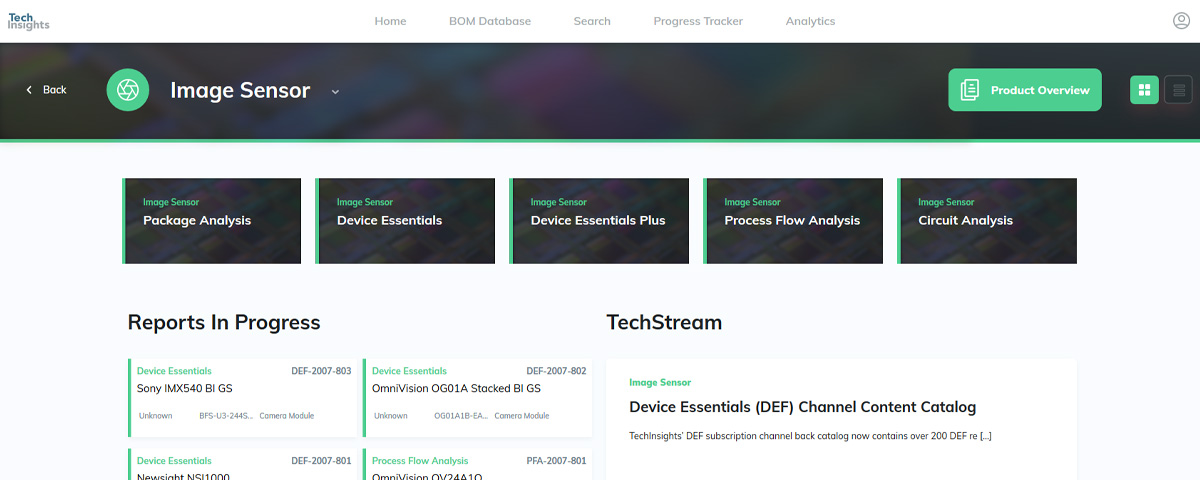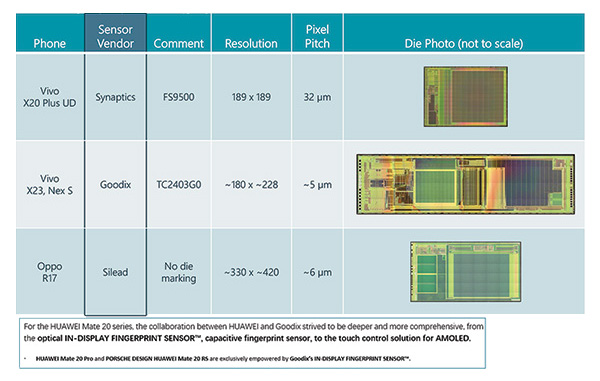 Image Sensor sample analysis from TechInsights: 3D stacked, biometrics and more
3D stacked, biometrics, phase detection auto focus (PDAF), machine vision, and security are all different areas of innovation in the current image sensor market. As mobile phones are packing in more cameras, automobiles are adding an increasing array of image sensors, and IoT-connected devices are introducing more image sensor opportunities, market players are collaborating to develop new approaches in response to the increased demand for new technologies.
TechInsights Image Sensor subscription provides industry insight by monitoring technology as it enters mass production in high-volume imaging applications. Our example subscription content document provides a sampling of the types of analysis included, showcasing examples of innovations from Apple, Samsung, Sony, ON Semiconductor, SmartSens, Synaptics, and Goodix. It also includes a market overview, and a patent landscape of the top six companies in this space.
Our analysis is performed in-house in our world-class laboratories and interpreted and presented by industry-leading experts.
First to Report on Key Technology Trends
Pixel Generations

Configuration

Technology Elements, Emerging Applications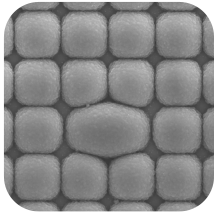 2x1 OCLPDAF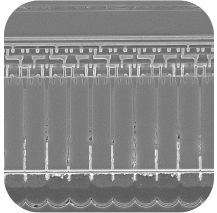 Full F-DTI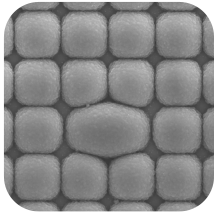 Partial B-DTI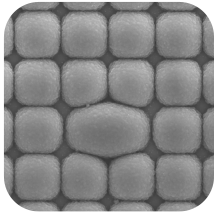 Optical Stacks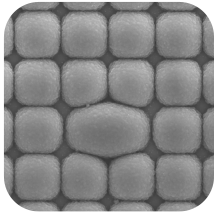 Global Shutter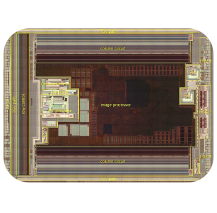 Stacked ISPs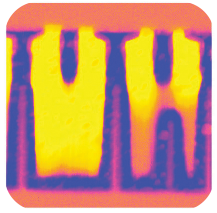 Dual PD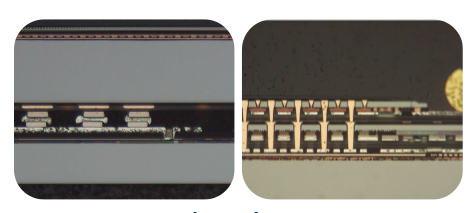 3-Stacked Imager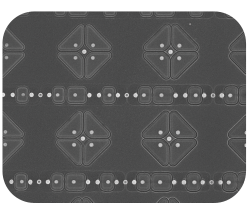 Pixel Sharing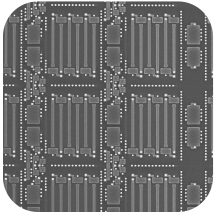 ToF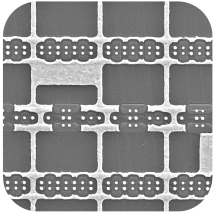 Masked PDAF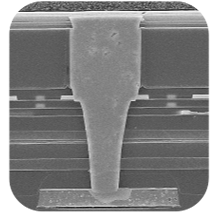 TSV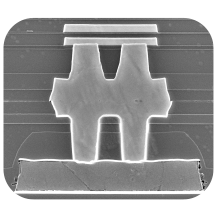 DBI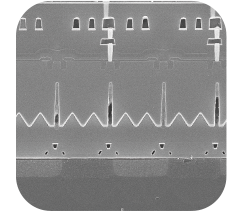 Pyramidal surface diffraction structure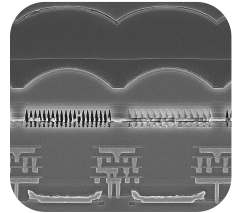 Dual PD

Non-Bayer CFA
4-Part Blog Series: The State-of-the-Art of Smartphone Imagers
TechInsights had the privilege of opening this year's IISW workshop with a talk on the state-of-the-art of smartphone imagers. Smartphone imaging represents the highest-volume imaging application, and in most cases features the leading-edge in imaging technology elements. The outline of the talk was structured in four parts:
Search our analysis and website
Don't miss another update from TechInsights.
All our latest content updates sent to you a few times a month.